please visit my site www.cricrp.com
 Ranji Trophy  2019-20
History of Ranji Trophy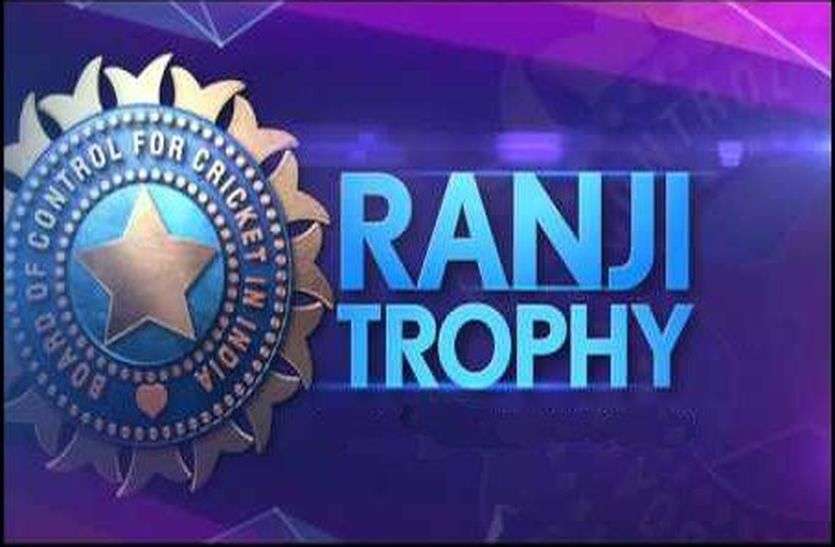 BCCI Logo
As we know that this is a domestic game that played in India between multiple teams which represents state cricket association.
Total 38 teams participating in this tournament, with all 28 states and nine
union territories
.
This trophy organized by
BCCI
for every year which starting nearly the last month of Nov or 1st weak of Dec and ending in the middle of March.
It's 1st edition starting in 1934 since that time this tournament is continuously organized by BCCI. Mumbai is the most successful team which taking 41 times titles.
Original Test Player
CHETESHWAR PUJARA
     All
Saurashtra
and Indian fans want to see that how will
Cheteshwar Pujara
doing a comeback in domestic matches against Bengal. He is playing for Saurashtra for a long time.
All cricket fans know that his
NZ
 tour not going well so all eyes on Pujara.
Saurashtra vs
Bengal
will be playing a final match of season 2019-20 which crucial for them
and team India.
Final Match
Logo of Saurashtra and Bengal
 As we know the Ranji Trophy tournament (2019-20) is starting on 9 Dec at Guwahati. This year this tournament is divided into 9th round. After 9th round than starting a playoff match which starting on 20 Feb at Valsad. total 8 times qualify for playoff Goa, Gujarat, Bengal, Odisha, Karnataka, Saurashtra, Jammu & Kashmir, and Andhara. After ending playoff than this is clear that Saurashtra and Bengal playing a Ranji Trophy final with DRS facility which starts on 9 March at Rajkot.
According to Indian time, this match will be starting at 9:30 AM. those cricket fans want to get a live update for this match than they should visit star and
Hotstar network
.